Intensive Spanish courses
since 1964
On-line course
The On-line course is available on the Internet in levels A1 and A2.
Visit abclingua.net for a free demo.

Prices
On-line course

1 month:

2 months:

3 months:

4 months:

Students in 'Bildungsurlaub' always receive a 4 months access when booking their course with accommodation.
The school was well recommended by a friend. I rate the course overall as excellent and I recommend the school to other students. I will book a Spanishcourse at the school again."
Kristin Sigurttardöttir, Iceland.
Saving tip:
Book our special offer for 4 weeks Standard course + accommodation and save 25%.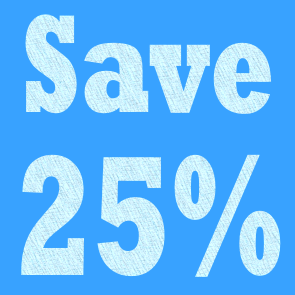 ---
Learning tip:
Work a little on your Spanish knowledge before you arrive – do some reading and review the grammar. Some prior study will make the beginning easier.
---
Private tuition on Skype: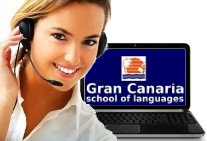 ---
Online Spanish course for levels A1 and A2
Included for free in the accommodation price

---
Spanish grammar explained in English