Intensive Spanish courses
since 1964
Calculator
Calculate the costs of your course and accommodation here:
Choose the year to calculate,

Choose your course and click on the price,

Choose your accommodation and click on the price,

Choose your airport pick-up service,

The total cost of your chosen services is shown at the bottom of the page.
To proceed to your booking request, go to the course of your choice:
Yo no sabía hablar español antes de venir a esta escuela y mi madre también estuvo aquí.

Ragnar Ingi Ragnersson, Islandia.
Saving tip:
Book our special offer for 4 weeks Standard course + accommodation and save 25%.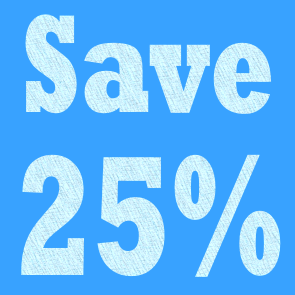 ---
Learning tip:
Work a little on your Spanish knowledge before you arrive – do some reading and review the grammar. Some prior study will make the beginning easier.
---
Private tuition on Skype: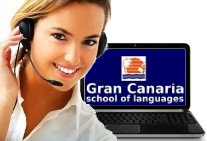 ---
Online Spanish course for levels A1 and A2
Included for free in the accommodation price

---
Spanish grammar explained in English